Great Memories
I Samuel 3:9-10 (9) Therefore Eli said unto Samuel, Go, lie down: and it shall be, if he call thee, that thou shalt say, Speak, LORD; for thy servant heareth. So Samuel went and lay down in his place.
(10) And the LORD came, and stood, and called as at other times, Samuel, Samuel. Then Samuel answered, Speak; for thy servant heareth.
(11) And the LORD said to Samuel, Behold, I will do a thing in Israel, at which both the ears of every one that heareth it shall tingle.
What a blessed memory it is for me when I first recognized God's calling on my life! Here in this passage Samuel, as a little boy, has his first encounter with the Almighty God! Samuel was an apprentice for the high priest, Eli. He was learning all about God, but on this particular night, he had a personal session with God! Have you ever had a personal time with God where you KNEW that He was talking to you? Have you ever had a time when He called your name?
God greatly desires to use us in mighty ways. The reason why most people never hear God calling their name is because they are not listening for Him. In this story, God woke little Samuel up and got his attention. This being his first personal experience with God, Samuel thought Eli was calling him. I think it is a special thing when a young person mistakes God's voice for someone else's voice, someone in their life that is extremely important. I take this as a personal challenge, not to have some self-righteous feeling, but to be so close to God that anything that I would say or do would be mistaken for God doing it.
I have been told in the past that a phrase that I said, or an action I did, reminded someone of a person that they knew (maybe you have had a similar experience). I want to be so close to God to the point that God rubs off on me…and that is where I am going with this thought today.
Have you ever been so close to God that He has rubbed off on you? I have walked through the woods or even through open fields where these prickly, little "burrs" stick to my shoes. When I would get home for the day, I would have to be very careful as I pulled those "burrs" out of my shoes. I had that experience because I brought home with me a little bit of the forest that day.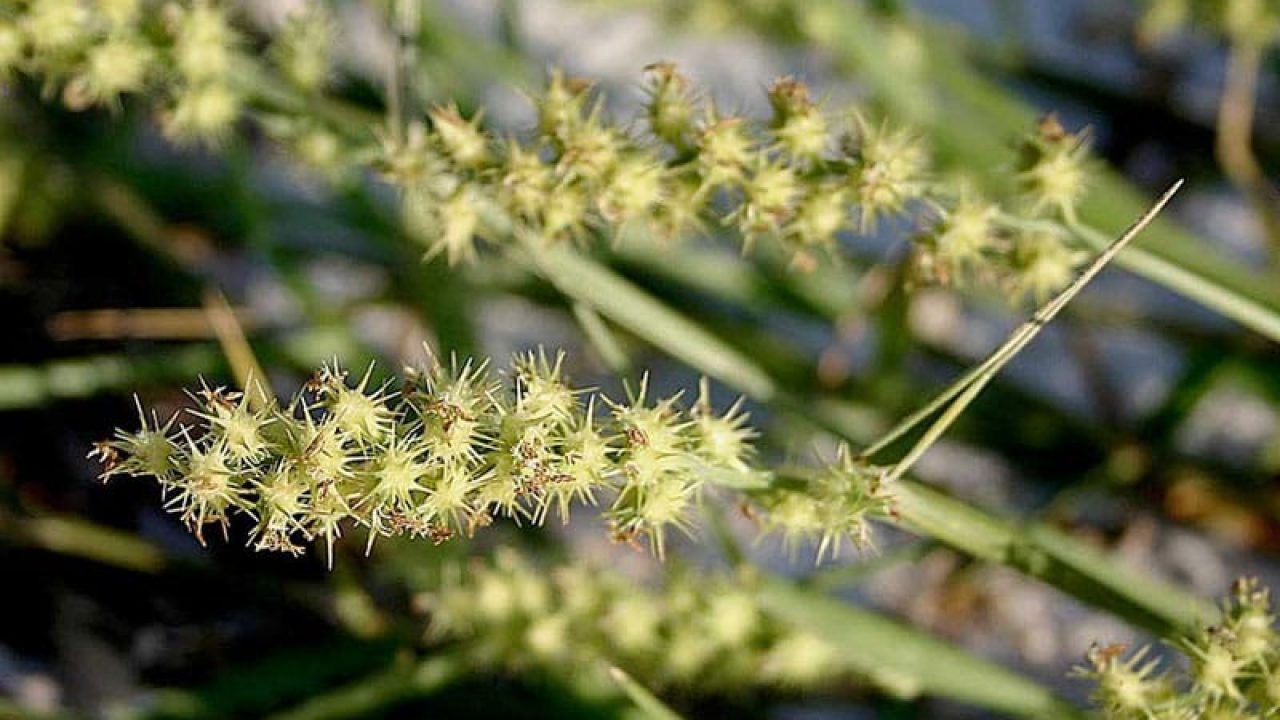 I want to challenge you and to renew a challenge with me today that we would have some of God come home with us. O, I do not want it to be painful, especially like those little "burrs", but for us to be like Eli when Samuel thought God's voice sounded like Eli. O for the day when the world we live in and the people we interact with, mistake us for God! Would your actions today be closer to the devil or God? Would your words be closer to the devil or God's? Would your dealings with others be more closely related to Jesus or the devil? Believe it or not, we do have control over that. Let's strive today to be more like the Lord Jesus, than like the devil.
No comments yet.
Recent Posts

Blogroll

Archives